The Leipzig Major & UFC 246 Bonus
17 January 2020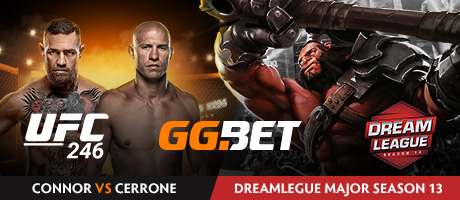 During the time of the Dream League Season 13: Leipzig Major and UFC 246, there is an opportunity for everyone to receive additional charges.
Attract as many active players as possible to the two high-profile events of the week and get up to $ 150 on your balance!
The campaign will run from 18 to 26 January, the top 3 affiliates who will get most of the first deposits gonna receive an additional cash accrual:
1st place: $ 150
2nd place: $ 100
3rd place: $ 50
The results will be announced on January 27 based on the statistics of all active partners...